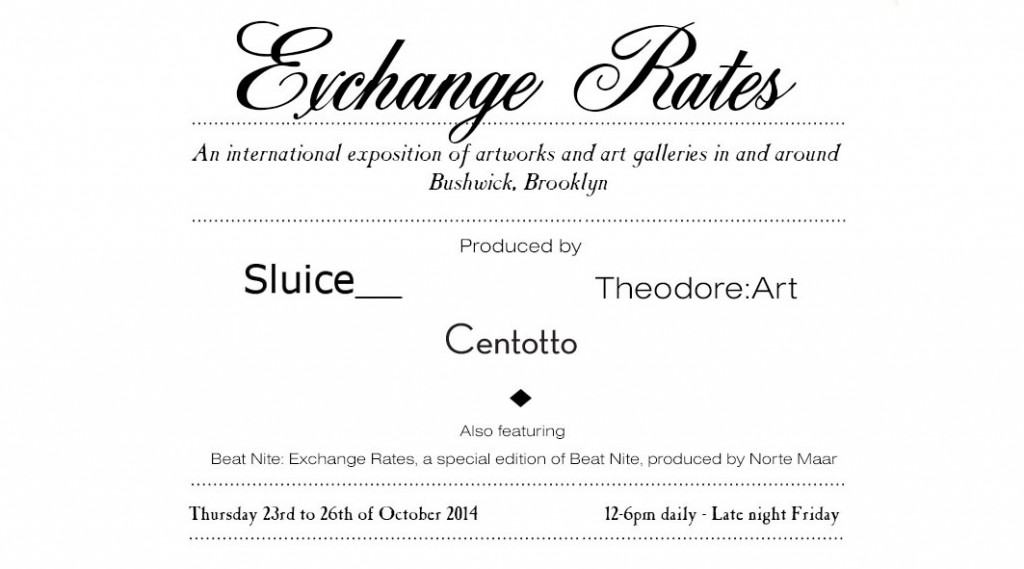 Quite early one morning, as we dye a log beige. The sun rushes by as it stands still outside and in, offering two versions of now, one slightly less real than the other.
A version for each eye, the left one recorded, the right, slightly obscured.
I watch, wait and wonder.
Sit with me for a while to see, with eyes closed, everything.
Balls, bags of balls, multi coloured and offering the opportunity for play. A deliverance from the mundane, through to a time less judgmental. A time where different obsessions became the most important, most relevant, events consisting of those now viewed as wondrous and free. Though real, and complex. In their day.
Wellington boots anticipate raw experience and the opportunity to feed stimulated imagination, as multi-coloured hats and sponsored bandana proclaim freedom of mind and a chance to buy carefree simplicity for a while.
I sip, my coffee, and watch… shorts, trolleys, ponchos, and balls.
Did you know, that the Coyote symbol in Native American folklore can represent a trickster spirit?
We love America, does America love us?
A coach journey of thoughts returns, to left eye and right. One bright, and awake, one constructing the same, as sun becomes a vision of a star by an unknowing hand.
Ignorance is bliss, cooked up and served as a feast. We love a bit of novelty in the morning.
Until then, or when, with a smile we wait.
Waiting, waiting for what?
A hat to speak, to talk of how we are, were, will be?
Sit, eyes closed, to dance, to sing, to play where judgment fails to stop play.
It has been a while, we have been away, but now we are here, and here to play.
We have invited friends around to stay for tea.
You may take them home, a piece at a time. Just pay your way, and consider the time, energy and love involved.
In the pursuit of stepping outside and becoming, what you are not.
Sixteen miles of string, and a box in a case. A museum of an interlude.
Taking up space, that was felt it should not, by the purist misplaced.
Come cut what you want, and take away, a piece of the world they seek to display.
For the trickster, the joker, the activist of peace. Walk on the wild side for a while, and lament what we missed.
Why not stay a while, and stop, snip and look,
with me, and he, and she.